We at Ustream.tv truly value our community.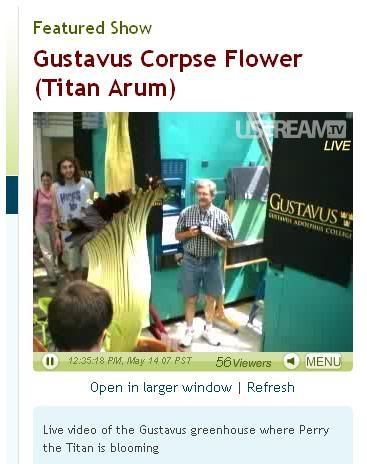 In fact, we are simply amazed at the numerous creative and innovative uses of our technology.
Our goal at Ustream.tv is to have the largest and broadest community on the internet.  We are already heading towards that end from the now famous Gustavus Corpse Flower that blooms every 14 years to Online Rosary Services!
On behalf of the Ustream.tv Team…..THANK YOU!