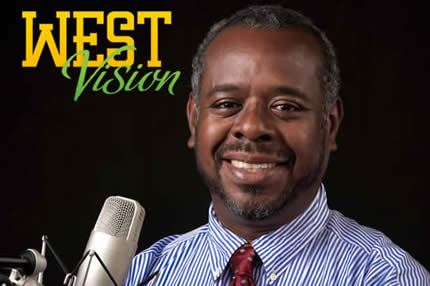 West Vision and its affiliate Hope Television are committed to providing the best coverage of events happening all around Belize.
We welcome viewer participation at all times and your constructive criticisms and suggestions will serve to make our service to you even better.
Send us feedback via email: news@westvision.bz or via Text/Whatsapp: 607-6777.
From the management and staff of West Vision and Hope Television: God bless you and thank you for your prayers, patronage and financial support.